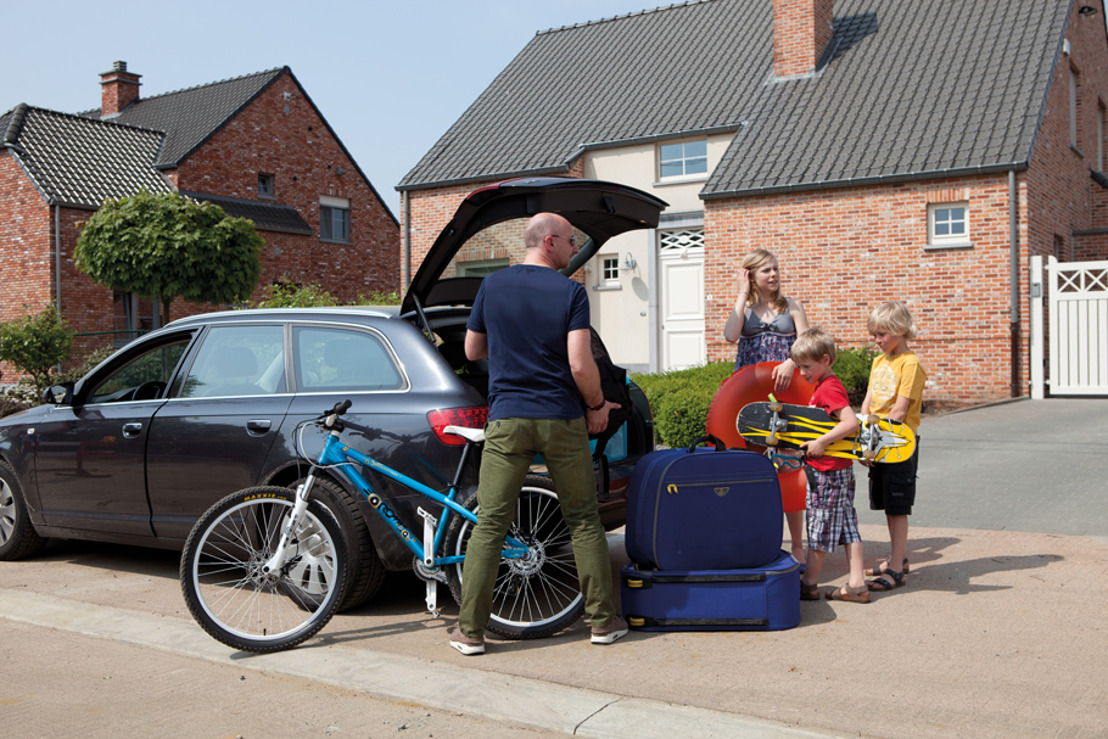 As Summer Nears, Tenneco Reminds Drivers to Prioritize Vehicle Safety with Inspection of Shocks, Suspension Parts
Wednesday, June 14, 2017 — BRUSSELS, BELGIUM —New brake pads and tires are among consumers' most common automotive purchases heading into the summer holiday season. But it is important not to overlook other safety-critical parts, including shock absorbers and suspension components, according to Tenneco, a leading global vehicle parts supplier.
"Shocks and suspension parts are exposed to constant wear and tear during daily driving conditions and these components play important roles in helping to protect the safety of drivers and their passengers," said Bruce Ronning, vice president and general manager, Europe Aftermarket, Tenneco. "It is smart to have a complete vehicle safety inspection – including shocks, suspension, tires and brakes – before any holiday road trip."
Tenneco, manufacturer of Monroe® ride control and suspension products, recommends that a vehicle's shock absorbers be thoroughly inspected every 20,000 kilometers and as part of other vehicle services, such as tire replacement, alignment and brake repair/replacement. Shock absorbers often wear out gradually – which can make the loss of handling hard to detect – and worn units can contribute to a variety of potential safety and reliability concerns, including:
Reduced steering control. Did you know that worn shock absorbers and other suspension parts can reduce steering precision and vehicle stability, increasing the risk of losing control, skidding and aquaplaning?

Braking distance. Did you know that driving with shocks that are even 50-percent degraded can significantly increase braking distance under certain situations, making it more difficult to make an emergency stop?

Increased tire wear. Did you know that worn out shock absorbers can affect tires' contact with the driving surface, causing uneven and/or accelerated tire wear and reducing traction and control in certain situations?
In severe cases, the increased road shock and vibration caused by badly worn shock absorbers can affect the durability and performance of other components, including steering linkage parts, suspension components and headlamps. It is not uncommon, in fact, to find that repeated road shock has caused misalignment of a vehicle's headlamps.
For additional information about shock absorbers and suspension components and their impact on vehicle safety, visit www.monroe.com or contact your local automotive workshop. Tenneco provides workshops with direct, on-site access to technical resources and information about the latest Monroe ride control and suspension technologies via its "B-connected" fleet of customer support vehicles. More information about the fleet can be found on the Monroe website.
Why change shocks and suspension parts?