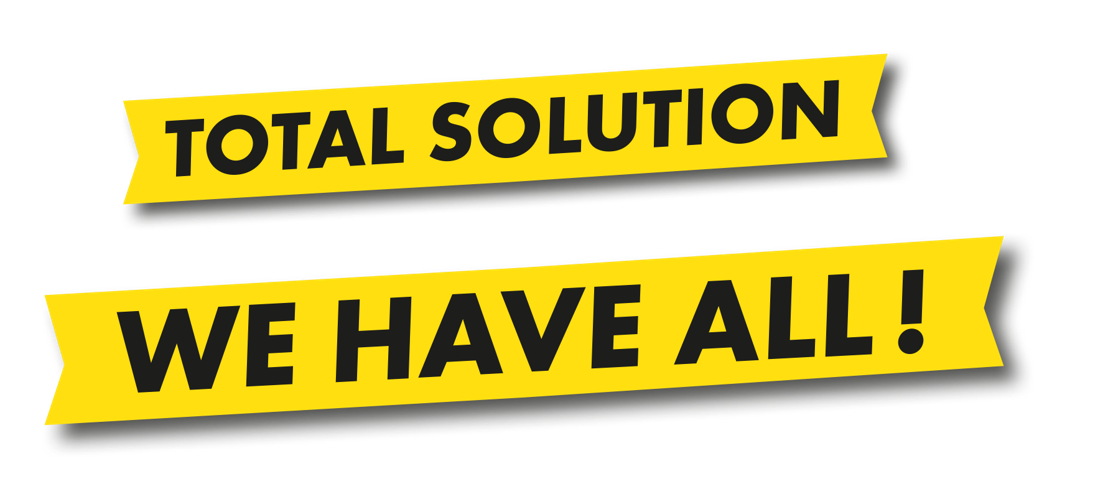 More than Just Shocks, Tenneco's Monroe® Brand Has it all
Wednesday, March 29, 2017 — BRUSSELS, BELGIUM —Tenneco's iconic Monroe brand has long been known for its top-selling, comprehensive range of shock absorbers – in fact, the brand boasts the largest coverage of shocks for light vehicles in Europe. While shocks and struts might be the Monroe brand's claim to fame, they're hardly the extent of its offerings.
For instance, did you know Monroe also is a leader in mounting and protection kits? Or that the brand's product lineup includes replacement coil springs, gas springs and a wide range of suspension parts as well? These offerings provide automotive service businesses with a range of options to address undercar parts replacement and repairs.
"The Monroe brand offers automotive service professionals a complete selection of world-class ride control, suspension and other undercar products to meet the needs of their customers," said Bruce Ronning, vice president and general manager, Europe Aftermarket, Tenneco. "Whether you're looking for replacement shocks, springs, mounting kits or any number of other parts, the Monroe brand has it all."
The Monroe brand's extensive range of products includes:
Shocks and struts –Tenneco offers a range of replacement shock absorbers to improve vehicle stability, control and handling characteristics. These include the new premium range of OESpectrum® shock absorbers and struts, designed to restore vehicles to "like-new" ride performance while reducing noise, vibration and harshness. The OESpectrum premium line augments the company's popular Monroe Original® and recently introduced value-priced alternative Road-Matic® offerings, providing workshops with a complete "good-better-best" product lineup to provide their customers with more choices while incentivizing them to upgrade.

Mounting kits – The upper mounting components used in struts and spring seat shock absorbers are subject to significant wear, and failing to replace them along with the damper itself could result in customer comebacks. Monroe offers a full range of replacement kits to protect customer satisfaction by helping to ensure improved road-holding performance, more precise steering response and reduced noise, vibration and harshness.

Protection kits – Monroe protection kits offer 85-percent market coverage and help to protect newly installed shock absorbers from potential damage from road debris and contaminants such as dirt, water and chemical spray. In addition, the compression bumper helps to improve the quality of a vehicle's suspension by optimizing distribution of weight through permanent dynamic loading. This in turn promotes optimal driving stability during higher suspension movement.

Springs – The Monroe brand offers complete coverage of OE-style spring technologies featured on popular European vehicles, including coil springs for side-load compensation, tapered wire and mini-block type applications. Among its offerings are the new Monroe OESpectrum high-tech springs – now numbering more than 2,000 SKUs – which are engineered to help restore the "like-new" suspension performance by ensuring precise, OE-specific friction reduction. They are available for side-load compensation applications, including left-hand wound spring variants for the limited car applications where the OE springs are coiled in the opposite direction. Other offerings include aftermarket-level rear, non-tapered "SN" series springs – alternatives for OE mini-block springs – and front and rear "SE" series springs for vehicles dating back to the 2008 model year.

Suspension parts – Monroe brand suspension part offerings include track control arms and wishbones, ball joints, stabilizer links, gaiters, tie rod ends and axial joints, bushings and tooling, all manufactured from high-quality, durable materials.

Gas springs – Monroe's Max-Lift® premium replacement gas-charged lift supports are available for use in most vehicles sold in Europe since 1980. The sealed, gas-filled pressure cylinder is designed to provide superior seal durability, sealing strength and smooth action.
Beyond its extensive range of undercar products, Tenneco supports the independent aftermarket with comprehensive information and training necessary to maintain and repair today's advanced vehicles.
"We continuously strive to aid our service partners in their efforts to grow and improve customer satisfaction by providing them with access to valuable technical support platforms like our Techline and TADIS (Technicians Advanced Digital Information System), along with comprehensive product catalogues," Ronning said. "These resources, combined with the Monroe brand's extensive marketing assistance and large customer support network, help to put service professionals at a competitive advantage."
Monroe product catalogues can be found online at monroecatalogue.eu. These catalogues include 360° images of products to help ensure fast, accurate identification.
With a broad product portfolio of ride control, suspension and other related components across multiple price points, the Monroe brand offers the well-balanced vehicle coverage that automotive service shops need in order to keep their customers happy. Coupled with Tenneco's superior aftermarket support, Monroe truly offers the complete undercar package.