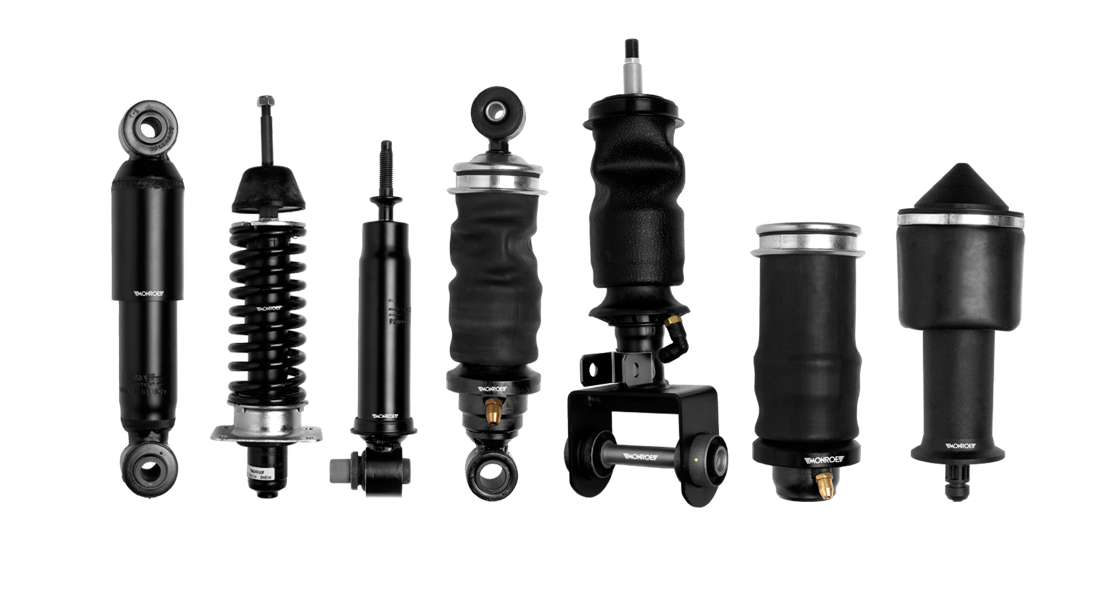 Tenneco addresses Rising Demand for CV Cabin Shocks with Investment in Polish Manufacturing Facility
Tenneco, a leading global manufacturer for aftermarket,is boosting production of Monroe® Magnum™ cabin shock absorbers at its dedicated G+ aftermarket manufacturing facility in Gliwice, Poland. This is in response to increasing requirements to support commercial fleet operators in their efforts to find and retain good staff by helping keep drivers comfortable, confident and alert.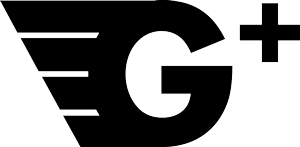 The company has invested $3,5 million in commercial vehicle (CV) shock assembly operations – including a dedicated cabin shock production line – at the G+ plant, with new welding cells, and tubing and stamping machines. The expansion project, which follows the successful move of Tenneco's light vehicle monotube shock production to the same facility, is expected to be complete by September.
"This is a significant milestone in Tenneco's plans for the G+ plant that will allow us to meet the changing needs of our commercial vehicle customers and ensure ample manufacturing capacity for years to come," said Maurits Binnendijk, vice president and general manager, Europe Aftermarket, Tenneco.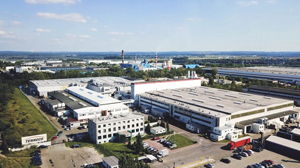 Line capacity for Monroe Magnum shocks produced at the G+ facility currently stands at 2,000 units per day, or approximately 500,000 per year. Binnendijk noted that, with the new investment in G+, this output can increase should the need arise.
Monroe Magnum cabin shocks are engineered to address the increased demands of today's hardworking medium- and heavy-duty vehicles. Each shock is built to withstand the demands of extreme road conditions while helping to maximize driver comfort. Monroe Magnum shocks are a leading choice among commercial vehicle fleets and other customers throughout the European Union.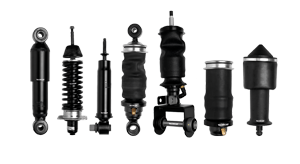 Replacing worn cabin shock absorbers with a durable, high-quality option like Monroe Magnum is a relatively inexpensive way to enhance ride quality in a way that matters most to vehicle operators.
In addition to its extensive range of products, Tenneco supports the commercial vehicle market with an array of technical and training resources, along with highly detailed product information. An extensive list of commercial grade shock absorbers can be found in the Monroe Magnum digital catalogue, available online at www.monroemagnumcatalogue.eu. This catalogue features 360° images of many products for fast, accurate parts identification.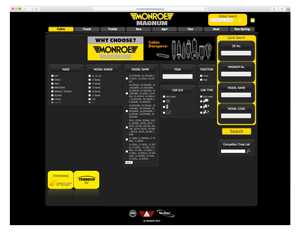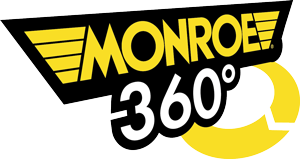 Beyond its range of product catalogues, Tenneco also supports parts distributors and vehicle service businesses with extensive training and vehicle repair information available through its telephone-based Techline and online TADIS (Technicians Advanced Digital Information System) platform, as well as a full range of other helpful resources available at www.training.tenneco.com.