Tenneco Highlights the Safety and Comfort Benefits of Replacing Worn or Damaged Springs
Brussels, Belgium – As consumers schedule vehicle maintenance services in preparation for the summer travel season, Tenneco is reminding them that all suspension components, including springs, can wear out over time. Replacing worn and damaged springs contributes to maintaining a safe and comfortable driving experience. Through its extensive range of Monroe® replacement suspension springs, Tenneco offers complete coverage of OE-style spring technologies.



"Coil springs and other suspension components absorb significant operating loads and can be subject to high levels of fatigue," said Peter van Brussel, Senior Product Manager, Aftermarket EMEA, Tenneco. "With our strong OE heritage and exceptional market coverage and product quality, Monroe springs are an ideal aftermarket replacement solution."


Springs that are worn due to constant vibrations or overloading can experience reduced flexibility, potentially impacting vehicle maneuverability, ride height, traction and potentially compromising driving safety and comfort. Consumers should have their shock absorbers and springs inspected after 20,000 km to ensure they are in good working condition. Tenneco recommends that worn springs should be replaced in pairs. Changing a single spring would necessarily result in an imbalance of the vehicle.
Indeed, this imbalance can affect the handling, reduce the performance of the vehicle and therefore have consequences for the safety of the driver and other road users.
Any complete shock absorber replacement should include a new spring, protection kit and mounting kit.


Monroe replacement springs are engineered to withstand an average of 5,000 rebound-compression cycles per mile, while also supporting vehicle weight, regulating ride height and absorbing vibrations caused by uneven road surfaces. The Monroe brand features a broad range of coil springs for side-load compensation, tapered wire and mini-block type applications, each designed to meet or exceed OE performance. Among its offerings are premium Monroe OESpectrum® high-tech springs, which include a 5-year warranty and are engineered for OE-specific NVH reduction. Other Monroe replacement springs feature a 2-year warranty.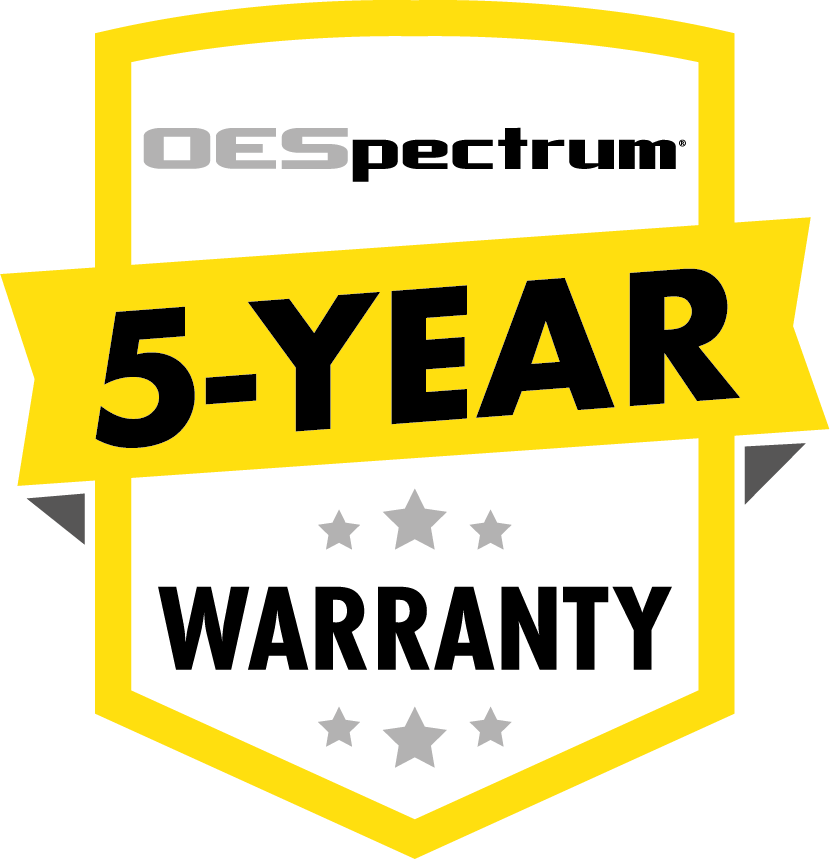 The Monroe brand also offers a complete range of mounting kits for precise steering and traction, along with protection kits to help prevent damage to shock absorbers caused by dirt, water and other contaminants.


Tenneco supports its range of Monroe products via comprehensive training and vehicle diagnostic information through technical support platforms like the Technicians Advanced Digital Information System (TADIS), which includes thousands of helpful files designed for technicians, installers and other aftermarket professionals. To access TADIS and other resources, visit www.training.tenneco.com or www.monroe.com. Independent aftermarket professionals also have access to Monroe advertising and point-of-sale promotional materials, as well as fully illustrated product catalogues that can be found online at www.monroecatalogue.eu.