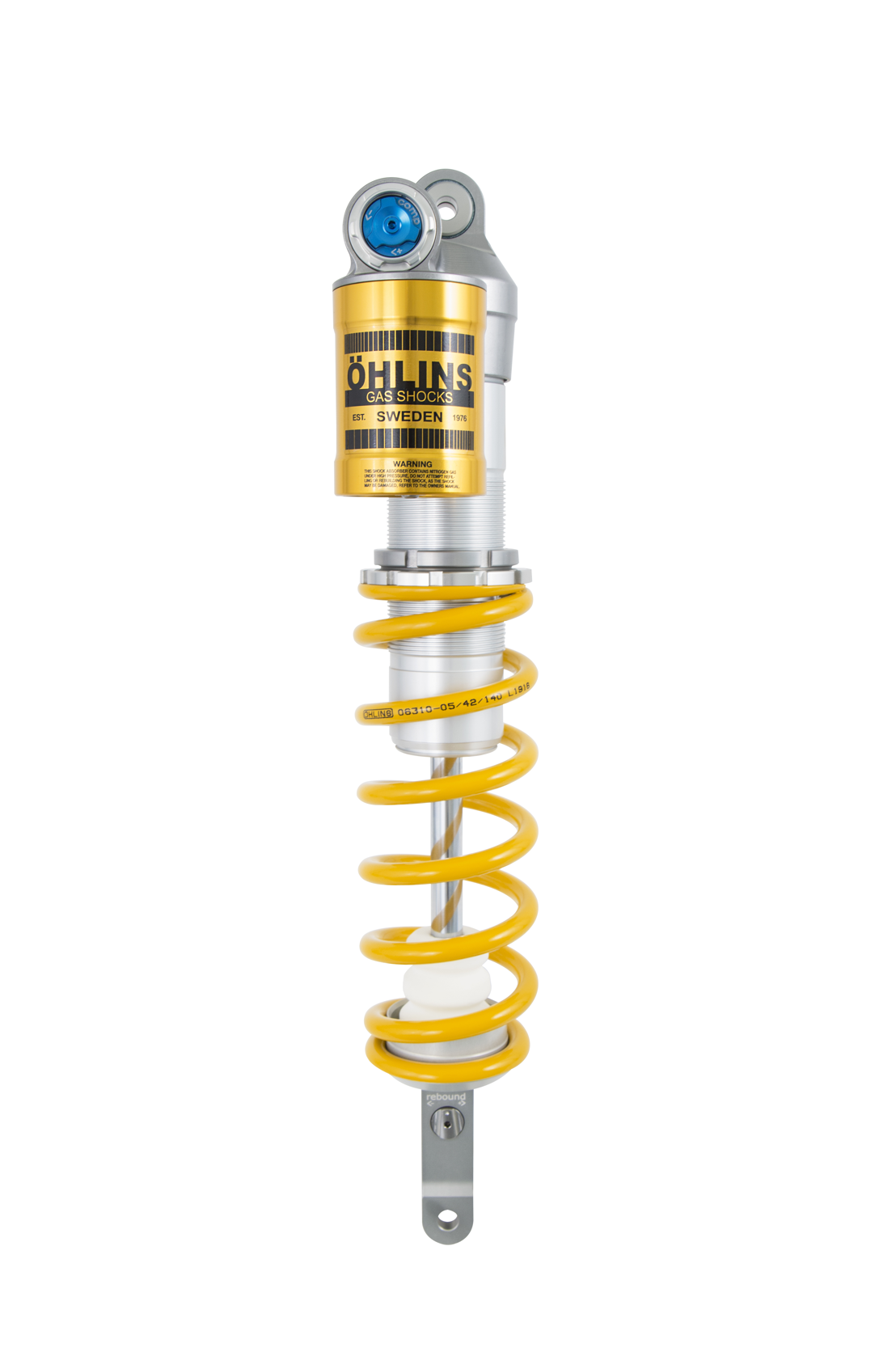 Tenneco signs Definitive Agreement to acquire Öhlins Racing A.B.
Addition of technology company enables Tenneco to further capitalize on secular trends in intelligent suspension, autonomous driving and mobility
Tenneco Inc. (NYSE: TEN) announced today that it has signed a definitive agreement to acquire Öhlins Racing A.B. ("Öhlins"), a Swedish technology company that develops premium suspension systems and components for the automotive and motorsport industries.
"Tenneco's 20 year relationship with Öhlins has delivered world class product in the intelligent suspension market and provides a strategic entry into advanced performance communities with premium branded products and proprietary Continuously Controlled Electronic Suspension Valve (CES) technology." said Brian Kesseler, co-CEO, Tenneco. "Öhlins' technology team will allow us to rapidly grow our product offerings for current and future customers, as well as help us win a larger share of business in developing mobility markets. I am delighted to welcome the Öhlins team as an important part of our new Aftermarket and Ride Performance company."

The addition of Öhlins will accelerate the development of advanced original equipment (OE) intelligent suspension solutions, while also fast-tracking time to market. It will also enhance Tenneco's portfolio in broader mobility markets with the addition of Öhlins' range of premium OE and aftermarket automotive and motorsports performance products.

Founder Kenth Öhlin will retain a minority interest in Öhlins and partner with Tenneco to provide continuity in his strategic and technological vision. He stated: "I am proud of the Öhlins team and all we have accomplished over the last 43 years. We are excited to continue to deliver innovative technologies that can accelerate growth with the full strength and resources of Tenneco behind us."

The acquisition is expected to close in the first quarter of 2019, subject to regulatory and shareholder approvals and other customary closing conditions. Total consideration for this acquisition is approximately $160 million, which was contemplated in the leverage targets provided in April 2018 as part of the Federal-Mogul acquisition announcement.