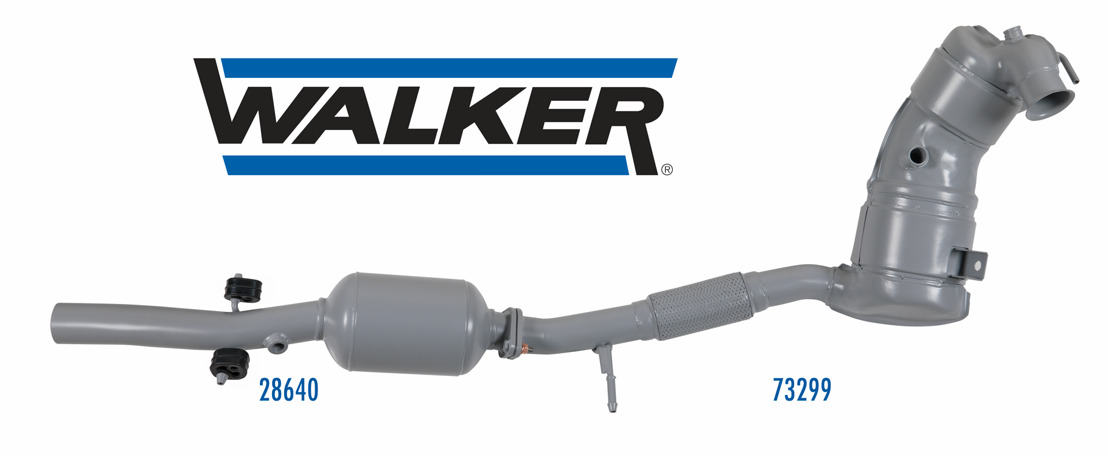 Tenneco's Walker® Emissions Control Brand introduces first Replacement SCR System for European Aftermarket
New Selective Catalytic Reduction System Soon to be Available for 2016 Ford Transit Vans
Brussels, Belgium - Tenneco Inc. (NYSE: TEN), a global supplier of Ride Performance and Clean Air products and systems, today announced that it will offer the first replacement selective catalytic reduction (SCR) system for the European aftermarket. The new system, designed for 2016 Ford Transit vans and offered under the company's global Walker® Emissions Control brand, was unveiled in conjunction with Automechanika Frankfurt trade show.

SCR technology is used to reduce harmful emissions produced by factories, boats, trains, automobiles and other applications. Over the years, vehicle manufacturers have partnered with leading emissions control suppliers – including Tenneco – to develop strategies to reduce nitrogen oxide (NOx) emissions produced by diesel-powered vehicles. Tenneco SCR systems installed on light vehicles since 2010 have proven effective at converting more than 95 percent of NOx gasses into water vapor and molecular nitrogen.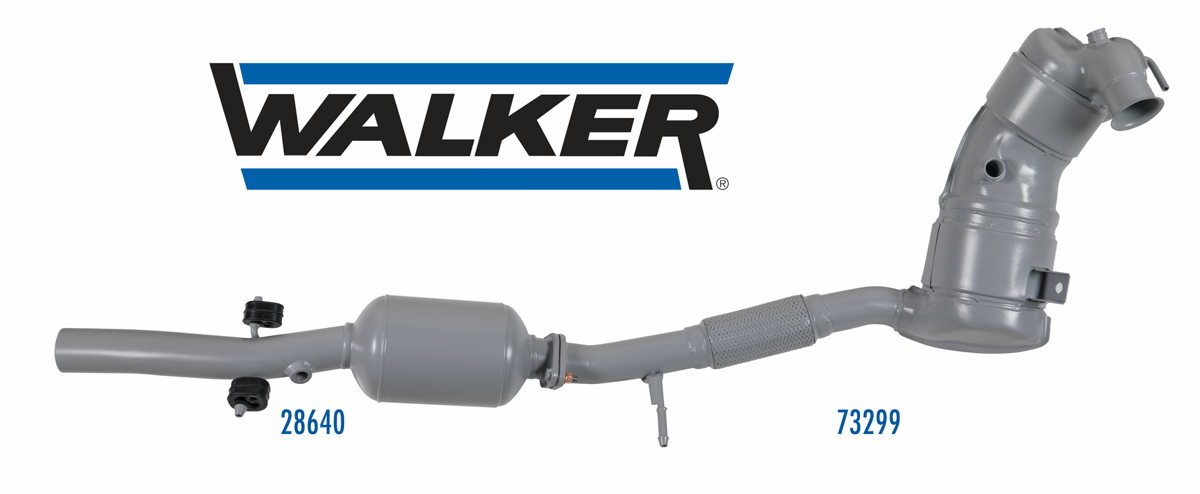 "Tenneco is a pioneer and leading provider of many of the advanced emissions control technologies, including SCR, used by global OEMs," said Karen Ameel, Senior Manager Brand EMEA. "Introducing a Walker SCR system for the aftermarket was a natural next step for us as we continue to expand our market coverage and adapt to evolving global emissions requirements."
Modern SCR systems manufactured by Tenneco are made up several components, including an additive tank that houses reducing fluid; an additive injector to introduce this fluid into the exhaust system; a mixer ring that mixes the reducing agent with exhaust gases; an SCR catalyst, where the chemical reactions take place; and an electronic control unit that works in conjunction with multiple sensors to ensure correct operation. The amount of reducing agent added to the system equates to 5 to 7 percent of the fuel consumption.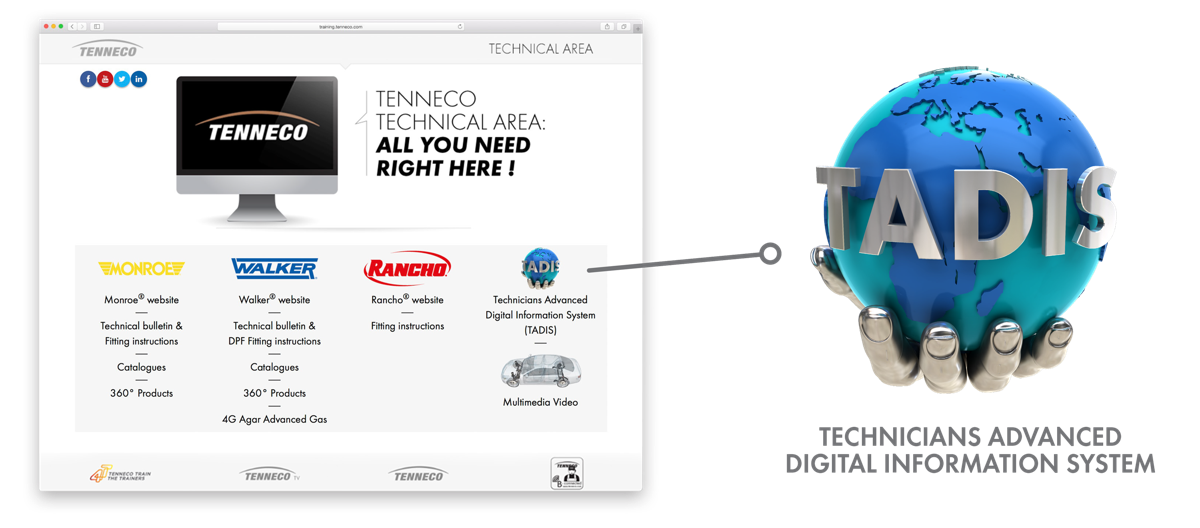 Beyond its extensive product range, Tenneco supports aftermarket professionals with comprehensive training and vehicle diagnostic information to help them quickly, efficiently and accurately diagnose and repair even the most complex ride control, suspension and emissions control problems. These include the company's new Tenneco eLearning Platform, which offers web-based training and technical information for distributors, jobbers and installers. Other efforts on this front include the "B-Connected" initiative, which offers free, 24/7 access to such world-class tools as the Technicians Advanced Digital Information System (TADIS) and its vast library of videos, eLearning modules, specification sheets, diagnostic tips, fitting instructions and other resources.
To access TADIS and other resources, visit www.training.tenneco.com or the "B-Connected" link at www.monroe.com. Independent aftermarket professionals also have access to advertising and point-of-sale promotional materials, as well as fully illustrated product catalogues that can be found online at www.monroecatalogue.eu and www.walkercatalogue.eu.
Karen Ameel Senior Manager Brand EMEA, Tenneco