Walker® 'Has It All' with Comprehensive Clean Air Portfolio
Brussels – Tenneco is more than a manufacturer ­– it's a solutions provider. And when it comes to emissions control systems coverage, the company's Walker® brand "has it all," providing automotive workshop professionals and parts jobbers with a comprehensive range of products, support, training resources and more.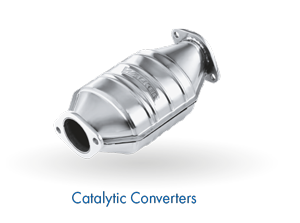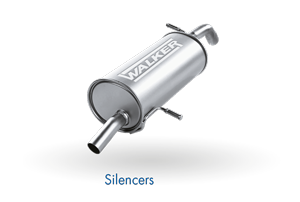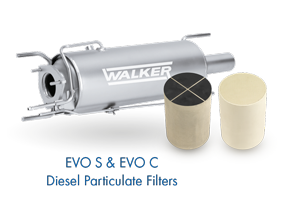 "Multiple generations of professional automotive and commercial vehicle service providers have relied on the Walker brand to meet all of their customers' emissions control repair needs," said Maurits Binnendijk, vice president and general manager, Europe Aftermarket, Tenneco.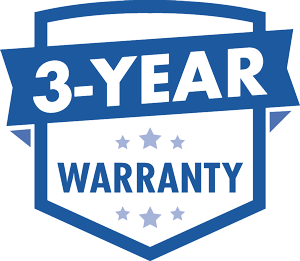 Tenneco is a leading global supplier of original equipment emissions control systems and components. The company's Walker brand leverages much of this same engineering and manufacturing expertise on behalf of customers at every level of the aftermarket. Walker replacement parts include catalytic converters, mufflers/silencers, diesel particulate filters (DPF) and other products, all of which include a three-year limited warranty and are homologated to comply with Economic Commission of Europe (ECE) Regulation 103 requirements.
Required by all European nations for aftermarket emissions control components, the homologation process protects consumers and workshops alike by requiring replacement parts to have similar back-pressure as the OE components they're replacing. This plays an important role in helping to maintain engine performance, prevent damage to internal systems and reduce harmful pollutants. Using non-homologated components can potentially lead to severe vehicle performance issues.
In addition, workshops that install non-homologated parts on customer vehicles could risk of incurring significant penalties. Doing so is illegal the European Union and can result in a fine and impoundment. It may also void the manufacturer warranty and vehicle insurance and negatively impact the workshop's reputation.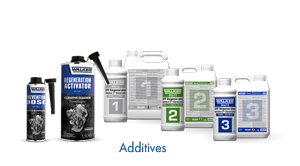 The Walker brand also offers a broad range of other products needed for completing any emissions-related replacement, repair and/or maintenance, including:
Walker Fuel Borne Catalysts, a combustion catalyst designed to optimize DPF regeneration
· Walker Regeneration Activator, a high-concentration cleaning additive that eliminates soot and other particulate matter from exhaust systems
· Walker Prevention Dose, a maintenance formula designed to enhance DPF regeneration while reducing soot, varnishes and other deposits that can negatively affect emissions control efficiency
· Non-lined, braid-lined and interlock flex pipes
· Exhaust sealing putty, exhaust joining paste and lubricating fluid
· Assembly kits and mounting components, including exhaust system clamps, gaskets and engine rubber supports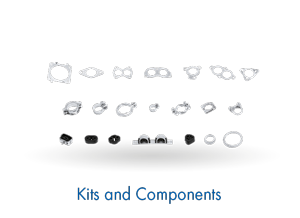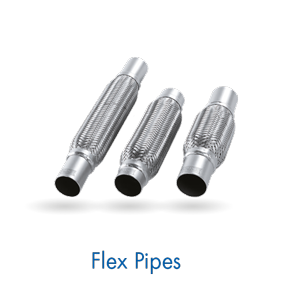 In June 2017, Tenneco has become the first emissions control solutions manufacturer to offer an aftermarket catalytic converter designed to comply with the European Union's Euro 6 emissions standard.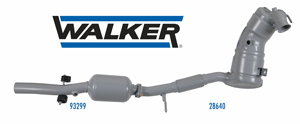 Beyond its range of product offerings, Tenneco also supports workshop professionals with comprehensive training and vehicle diagnostic information to help them quickly, efficiently and accurately diagnose and repair even the most complex ride control, suspension and emissions control problems. These include the company's new Tenneco eLearning Platform, which offers web-based training and technical information for distributors, jobbers and installers. Other efforts on this front include the "B-Connected" initiative, which offers free, 24/7 access to such world-class tools as the Technicians Advanced Digital Information System (TADIS) and its vast library of videos, eLearning modules, specification sheets, diagnostic tips, fitting instructions and other resources.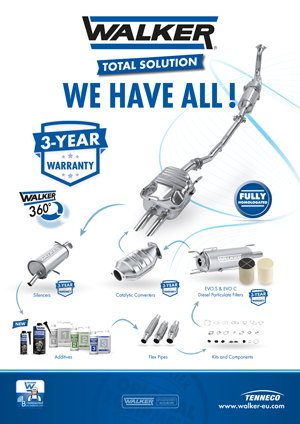 To access TADIS and other resources, visit www.training.tenneco.com or the "B-Connected" link at www.walker-eu.com. Independent aftermarket professionals also have access to advertising and point-of-sale promotional materials, as well as fully illustrated product catalogues that can be found online at www.walkercatalogue.eu.µ